Mike Talks
Organiser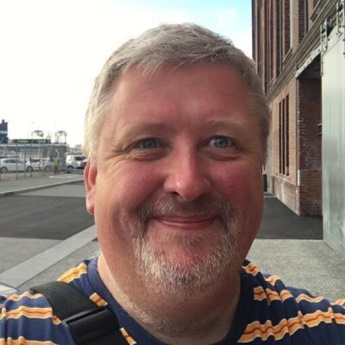 Mike Talks's fascination with coding started when he recieved his very first computer, a ZX Spectrum.
'Back then we made our own games, we had 16k to work with, and were grateful to have that.'
Obviously ever since, life's been trying to keep up with technology changes, and why he loves events like Code Camp. Mike works as the Product Owner of all things to do with testing at TAB.